LATEST NEWS: SHARING THE PATIENT VOICE SURVEY SUMMARY
Identifying Unmet Needs in Managing IgA Nephropathy – A Summary of Survey Results and Call to Action

HOW SPARK STARTED
The ELPFDD-Externally Led Patient-Focused Drug Development Meeting
We partnered with the National Kidney Foundation to bring awareness about the burdens patients face while on their IgAN journey. Over 180 patients, academia, and industry members attended the event. The goal was to express our desperate need for better treatments for IgAN while also addressing the need to accelerate the pathways to bring them to market. This was a global effort and we had over 300 virtual attendees from all over the world. For many, this was the first time they ever met another person with IgA Nephropathy
WHY SPARK?
When you get a group of people with a common goal aka real treatment and cure for IgA Nephropathy – we create a SPARK. No one should face IgAN alone.
WHAT IS SPARK?
SPARK is a 2-day symposium hosted by The IgA Nephropathy Foundation for IgA Nephropathy patients and their caregivers to learn about the disease, living with the disease, and being a caregiver for those with the disease. It promises to be an information-packed event with plenty of time for mingling with others and sharing your stories.
As a family member I came away with the knowledge I needed to be a donor champion for my daughter. I knew that if a question I didn't think to ask while there I came home with the resources and connections to find the info on my own. But I no longer felt "on my own".

2022 SPARK ATTENDEE
The ONLY Event Dedicated to IgAN Patients and Families
WHAT IS INCLUDED IN REGISTRATION?
Early Bird Registration is $100/per person [REGISTER BY MARCH 15th TO TAKE ADVANTAGE OF THIS OFFER]
Registration is $150/per person
Registration includes a maximum of 2 people per room and single occupancy for those traveling alone.
Children 12 and under are FREE, but still require registration.
Hotel Accommodations based on (double occupancy) for 2 Nights
Welcome to SPARK DC Swag Kit: Lanyard, Badge, Notebook, Pen, T-Shirt, Bag, and more!
Access to all Spark Sessions
Access to Exhibit Hall
Meals Included:
All meals will be labeled clearly to be inclusive of all dietary restrictions, please be sure to include during registration
Friday, July 21 Cocktail Reception + Dinner
Saturday, July 22 Breakfast, Lunch, Snacks and IgAN Community Celebration Dinner Cruise
Sunday, July 23 Breakfast, Lunch to go*

*Lunch to go requires pre-registration
AGENDA
Friday, July

21st – Sunday, July 23rd
Renaissance Washington, DC Downtown Hotel
999 9th St NW, Washington, DC 20001
Friday, July 21
Welcome Reception / Networking / Exhibit Hall
Saturday, July 22
BREAKFAST
GROUP KEYNOTE PRESENTATION – TO BE ANNOUNCED SOON
GROUP PATIENT PANEL
BREAK
GROUP PRESENTATION 1 | Eating Well With IgAN- Live Demo
LUNCH
Afternoon includes (3) Breakout Sessions, with (9) Topics. Topic Sessions will be recorded and made available to all SPARK attendees. 15min Scheduled break between Breakout Sessions.
BREAKOUT SESSION 1A | IgAN Basics
BREAKOUT SESSION 2A | IgAN Prepare for Dialysis/Transplant
BREAKOUT SESSION 3A | Insurance + Financial Aid
BREAK
BREAKOUT SESSION 1B | Understanding Labs
BREAKOUT SESSION 2B | Caregiver Panel
BREAKOUT SESSION 3B | Clinical Trial Opportunities
BREAK
BREAKOUT SESSION 1C | Patient-Nephrologist Role Play
BREAKOUT SESSION 2C | Treating IgAN (TRIAL/DRUG/HOLISTIC)
BREAKOUT SESSION 3C | Post Transplant What to Expect
SPIRIT OF DC DINNER CRUISE
Sunday, July 23
BREAKFAST
GROUP PRESENTATION 2 | Mental Health + Wellness
Morning includes (1) Breakout Session, with (3) Topics. Topic Sessions will be recorded and made available to all SPARK attendees.

BREAKOUT SESSION 1D | Pediatric IgAN
BREAKOUT SESSION 2D | Understanding your Biopsy
BREAKOUT SESSION 3D | Family Planning + IgAN

GROUP PRESENTATION 3 | Living with IGAN Interactive
Closing Remarks
Lunch 2 Go / Explore
***Agenda subject to change***
PARTICIPATE IN A PATIENT PANEL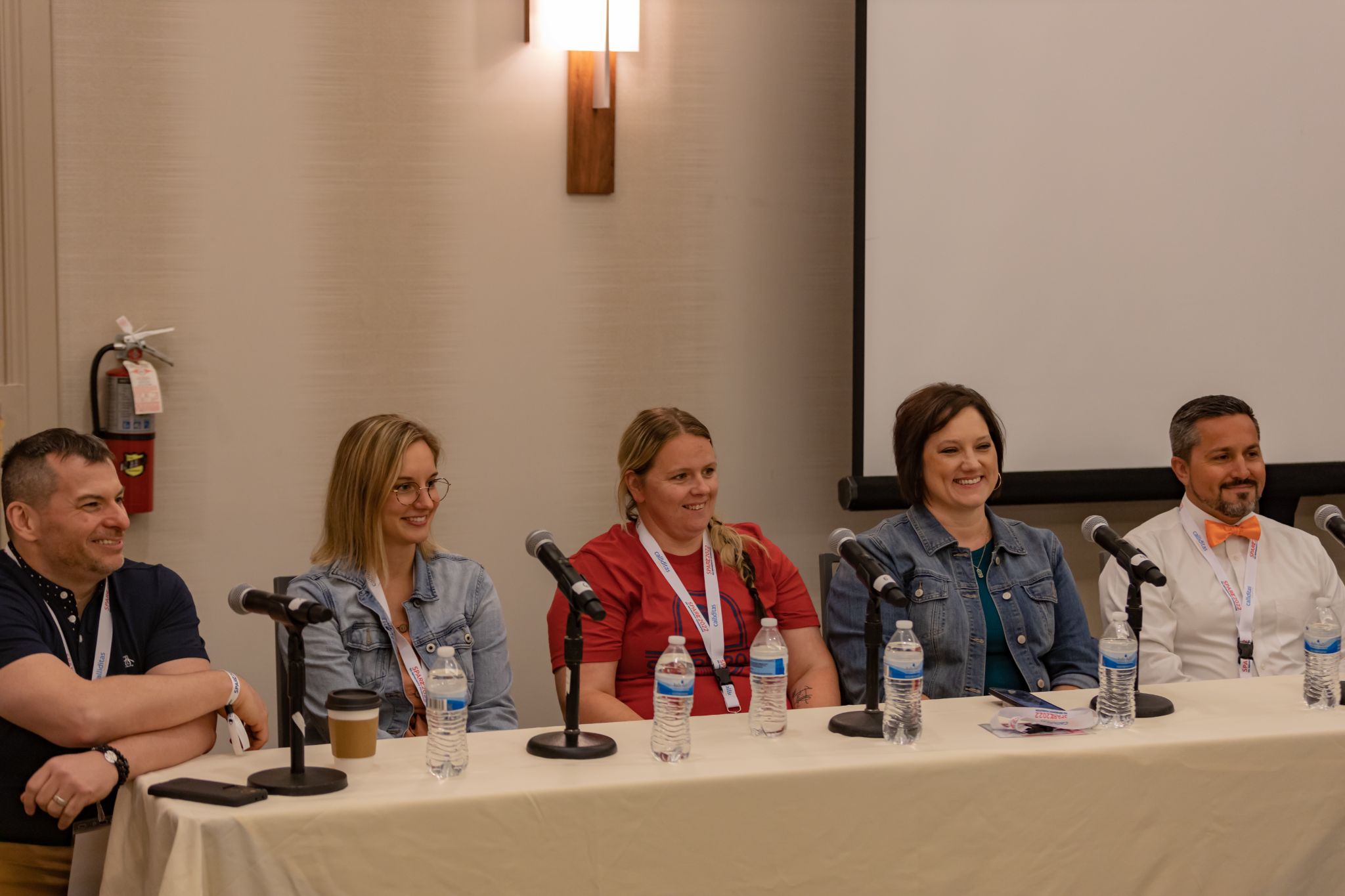 NETWORK WITH FELLOW IGAN WARRIORS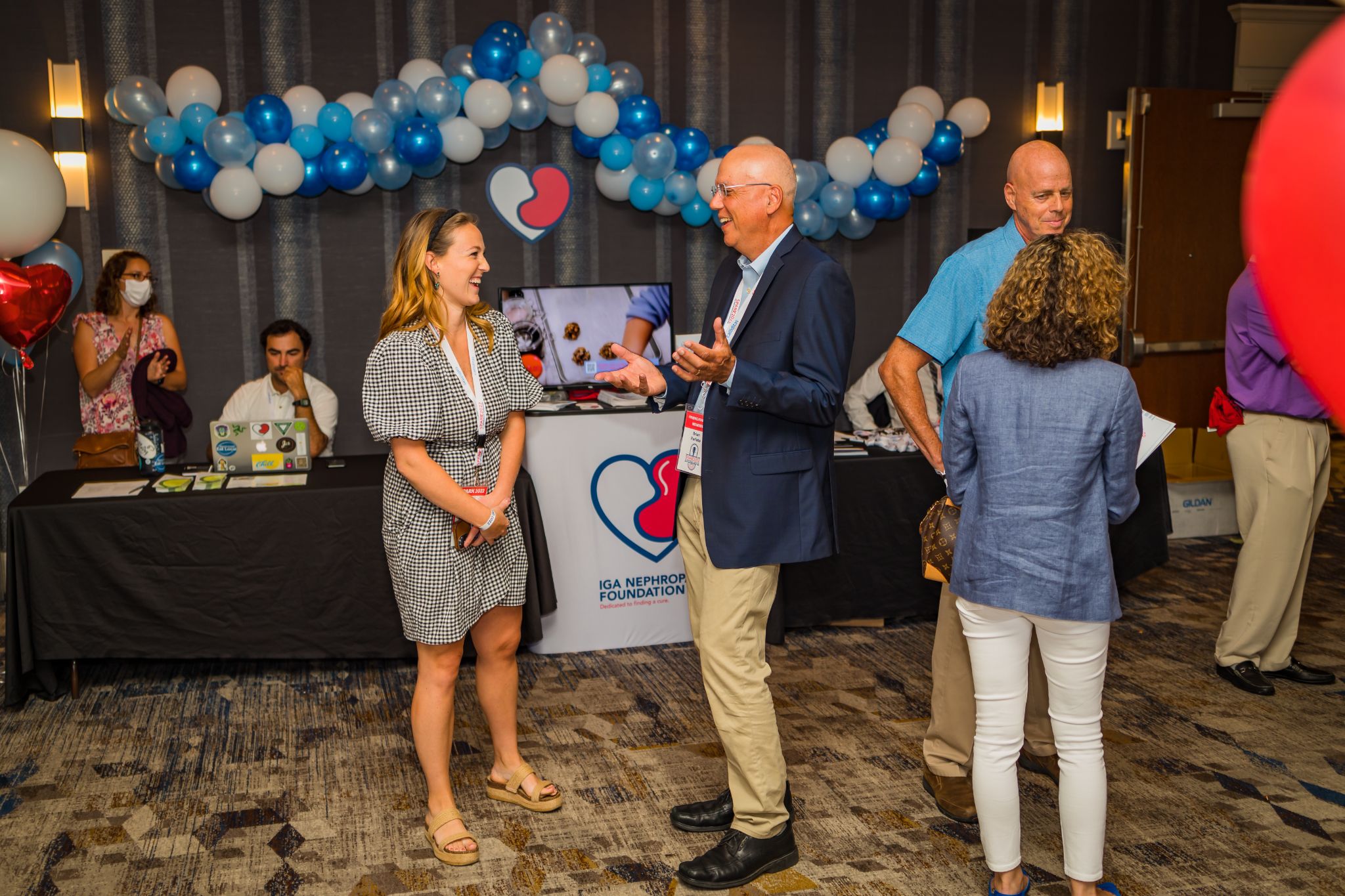 HEAR FROM IGAN EXPERTS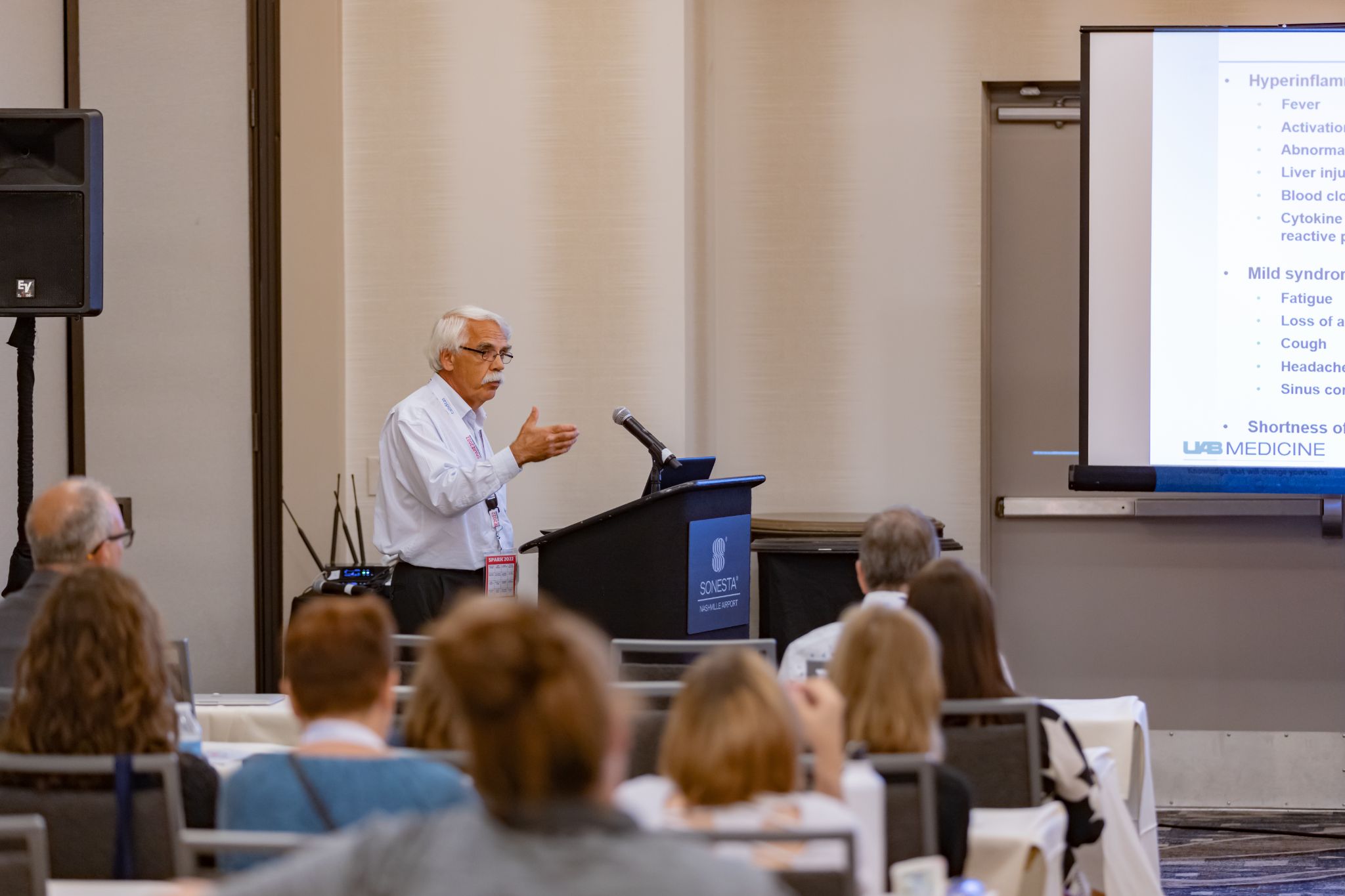 MAKE NEW FRIENDS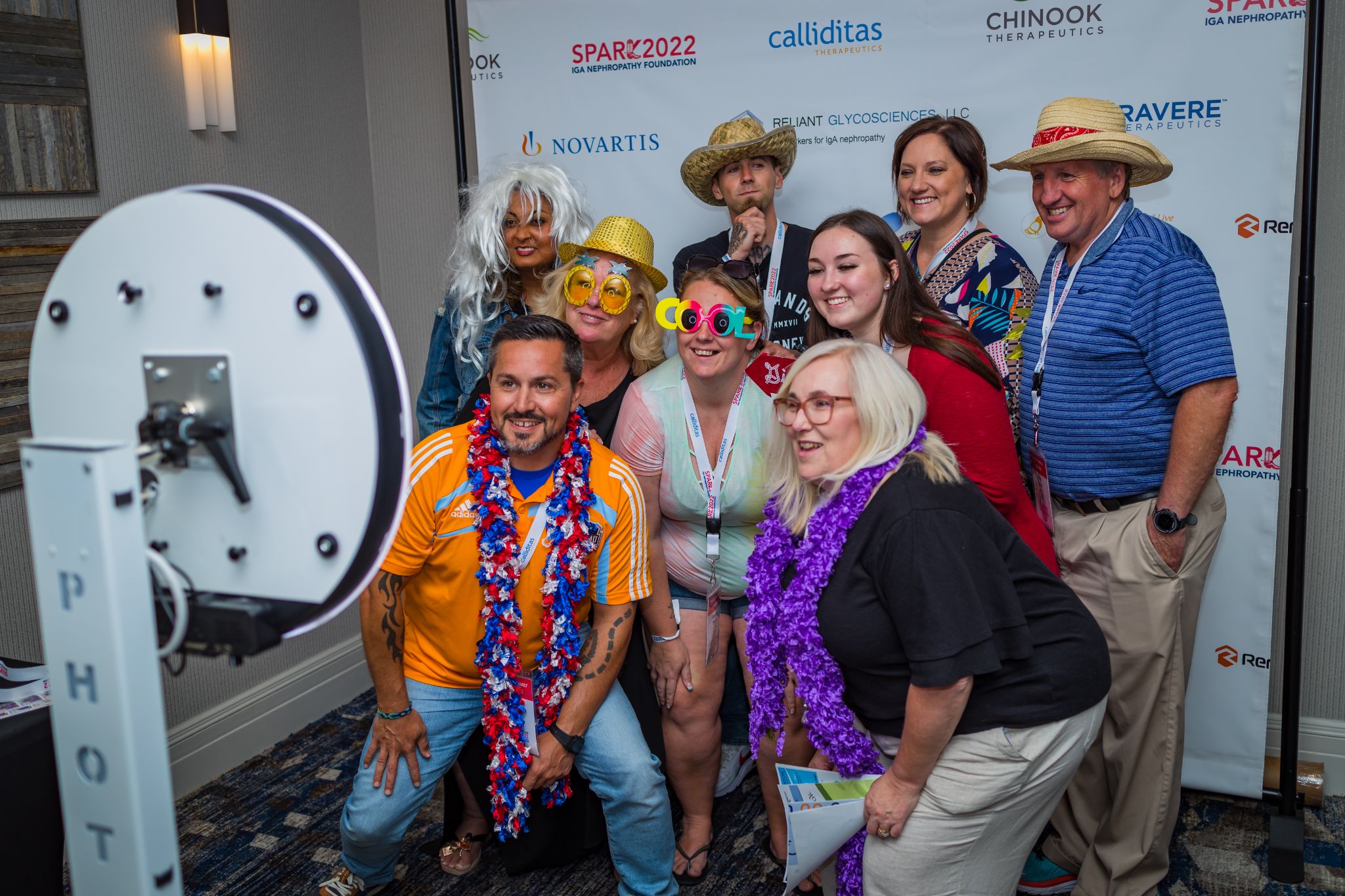 WATCH PREVIOUS SPARK VIDEOS